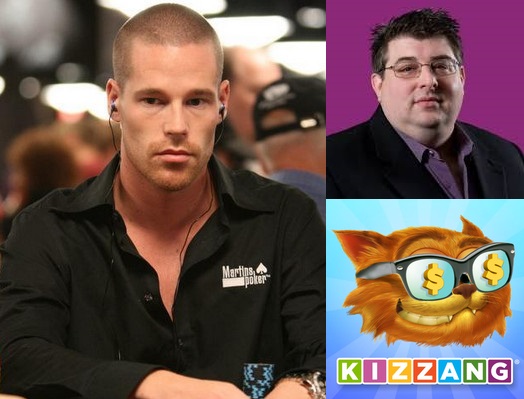 Robert Alexander, a US tech entrepreneur and owner of sweepstakes-based online gaming company Kizzang, has been charged by the Securities and Exchange Commission for embezzling company funds to fuel his lavish gambling activity.
He also scammed people, including poker player Patrik Antonius who loaned him $700,000.
In 2013, Alexander created Kizzang, a brand that's now in hot water due to embezzlement charges. Employees say that the idea of the sweepstakes online gaming business never caught on and soon enough, the company ran out of funds which were supposed to help with gaining new customers.
As the owner of Kizzang, Alexander used the company's money for his personal expenses, reportedly spending about $1.3 million of company funds just for personal use, and that included gambling at casinos.
He embezzled company money and allegedly spent it at casinos and to pay his credit card debts.
Gambling for over 20 years
In the late 1990s, Robert Alexander was president of "Jack of All Games", a video game company. He then made a name for himself in the tech world, by selling the company to Take Two Interactive in 1998, netting himself $30 million.
Take Two Interactive owned the game Grand Theft Auto that same year, and Alexander stayed on to help distribute it, but soon was fired for unknown reasons in 1999.
It looked like Alexander was overwhelmed with the millions of cash he had from the sale of Jack of All Games that he unwittingly splurged it by unwise spending and engaging in high-stakes gambling in Las Vegas casinos. Relatives say he would win big and lose big. There was a time he boasted about winning $7.8 million at the Golden Nugget in 2004. But people would wonder how much did he lose exactly?
Bluffing Potential Investors
Court documents also reveal that Alexander lied about helping to create the highly-popular video game "Grand Theft Auto". He also lied to investors, telling them he had used up millions of his own money in order to create Kizzang. Also, he claimed he donated around $50 million to a hospital in Los Angeles.
Alexander was able to reel in 53 individuals who believed in him enough to invest in Kizzang, which reached to $9 million. A former employee of the company told the New York Post that one investor had requested to pull out of the company but was refused. The investor must have alerted the authorities, and soon after the FBI began an investigation on the company.
One of Alexander's former employees stated, "He had the gambler's mentality. Robert prided himself on comebacks in the casino and thought he could manage one in his business."
According to SEC, Kizzang never really had any real source of revenue, and Alexander was embezzling the funds for his personal use.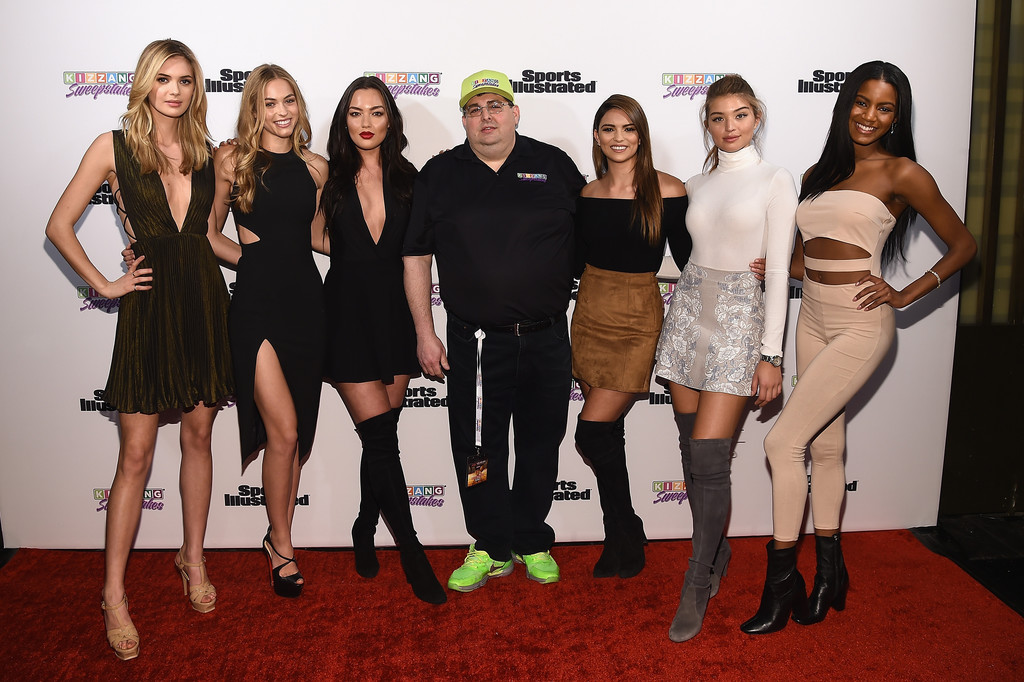 Borrow and Run
One of his unpleasant gambling habits was that Alexander would borrow from people he knew without the intention of paying them back.
One of those he borrowed money from was poker pro Patrik Antonius, who revealed he loaned Alexander $700,000. It is believed the Finnish pro may have given it to him during a high-stakes poker game.
Miami-based real estate investor Eric Fessler also loaned Alexander $200,000 while playing a craps game at the Wynn Casino in 2007.
Both men said they're still waiting for him to pay them back.
Those who know him personally claim he's just another Erick Lindgren, a poker pro who won big but also lost big and would tend to borrow huge amounts of money thinking they will definitely land another hot streak or windfall of cash that would instantly rescue him.
He was arrested on February 7, 2019.
Court documents reveal that Alexander allegedly embezzled and spent:

$404,000 to gamble at casinos

$579,000 to pay for his personal credit card bills

$25,000 to pay for his daughter Elyse's BMW

$28,000 to pay for her tuition at the Culinary Institute of America
Source:
https://nypost.com/2019/07/13/how-grand-theft-auto-kingpin-robert-alexander-gambled-his-fortune-away/


เกม คาสิโน ได้เงินจริง
เกม คาสิโน ออนไลน์
คาสิโน ใหม่ ล่าสุด
คาสิโน ออนไลน์ สล็อต
เฮง เฮง คาสิโน